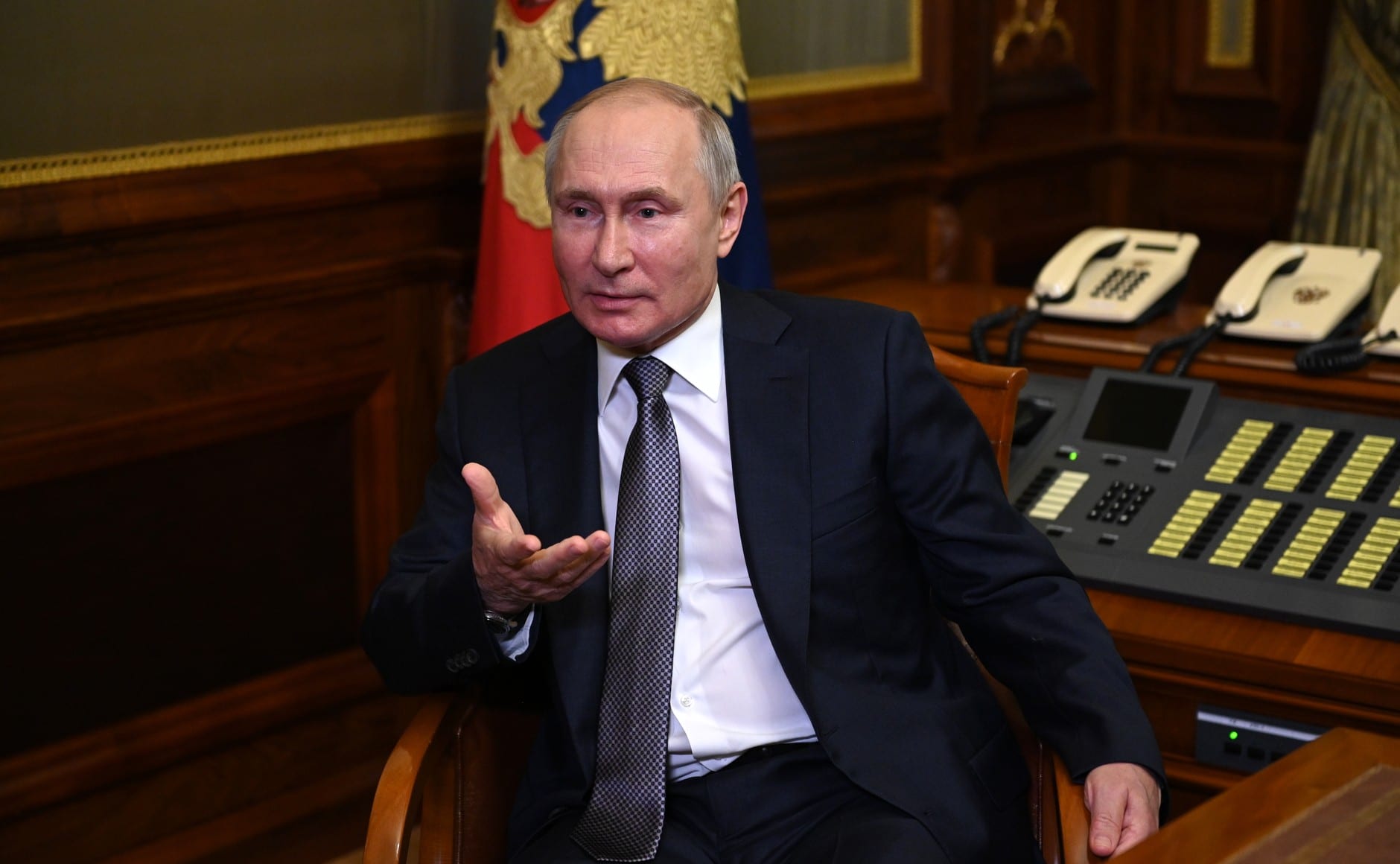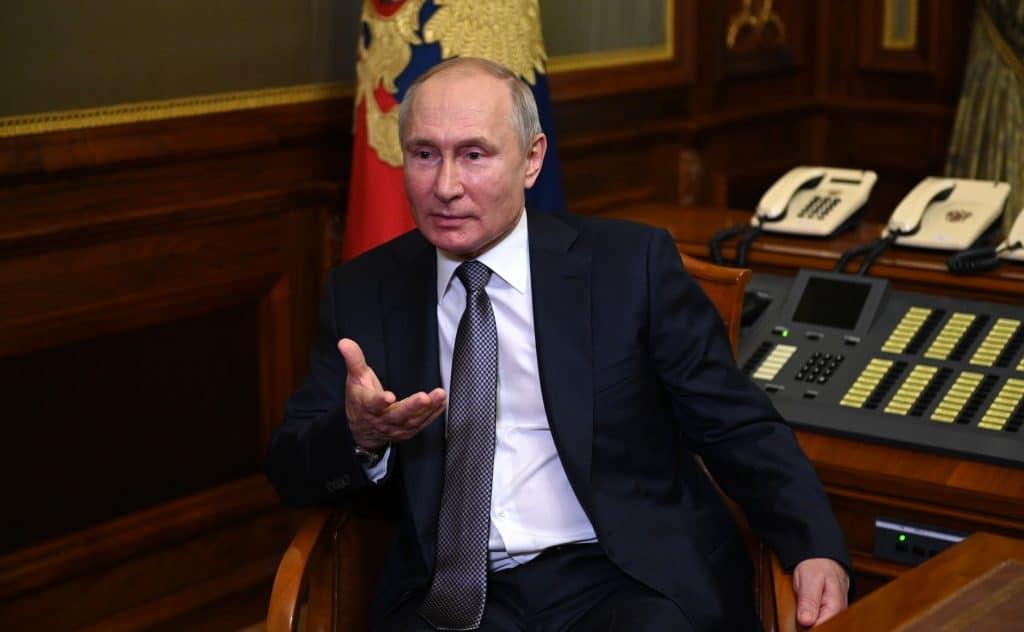 Ein Artikel von Putin über die historische Einheit von Russen und Ukrainern (und Weißrussen) macht nachdenklich. Ulrich Heyden (Moskau) erklärt den Hintergrund.
Der russische Präsident Wladimir Putin hat am 12. Juli einen Artikel veröffentlicht, in dem er die gemeinsame Geschichte von Russland und der Ukraine (sowie von Weißrussland) beschreibt. Hintergrund ist ein kürzlich verabschiedetes Gesetz in der Ukraine, das Russischstämmige diskriminiert und für Putin eine Zwangsassimilierung erzwingt. Gemeinsam seien vor allem Sprache und Religion. Kiew hat bereits die orthodoxe Kirche gespalten und sucht Russisch als Sprache zu verdrängen.
Heyden fürchtet, dass der Konflikt über die Ostukraine auf einen möglichen Kriegsfall zulaufen könnte. Russland könnte sich verpflichtet sehen oder vorgeben, Millionen von Russischstämmigen in der Ukraine und in den Donbass-"Volkrepubliken" auch militärisch zu schützen.
Mit dem Wahlkampf habe dies aber nichts zu tun, sagt Heyden. Der gehe eher um soziale, innenpolitische Themen. Immerhin seien 15 Parteien zugelassen. Putin scheine im Blick auf die Ukraine nicht die nationalistische Karte zu ziehen. Aber er macht doch auch deutlich, dass die Ukraine wie Weißrussland Russland nahe bleiben muss: "I am confident that true sovereignty of Ukraine is possible only in partnership with Russia."
Interessant ist, dass sich Putin von den Bolschewiki und dem Stalimismus absetzt. Hier seien Zeitbomben gesetzt worden, die 1990 explodiert seien.